Each exercise is done twice in a row in a 20 seconds on 10 seconds off pattern and the whole group is repeated three times each. Group One (15 Minutes) -Jumping Jack (https://www.youtube.com/watch?v=iSSAk4XCsRA) -Pop Squats...
read more
Please sign up here. See you at training!
read more
Last Friday, the government has announced new corona measures that will take effect from the 5th of June onwards. We are very glad that these new measures allow us to expand our sports offer!
read more
From next week on we will resume our training! We will do this as follows: It will be in a kickboxing-style only🥊Every training will be outside on 'voetbal(gras)veld 3' (located next to ACLO)Participants that are over the age of 26 are NOT allowed to work...
read more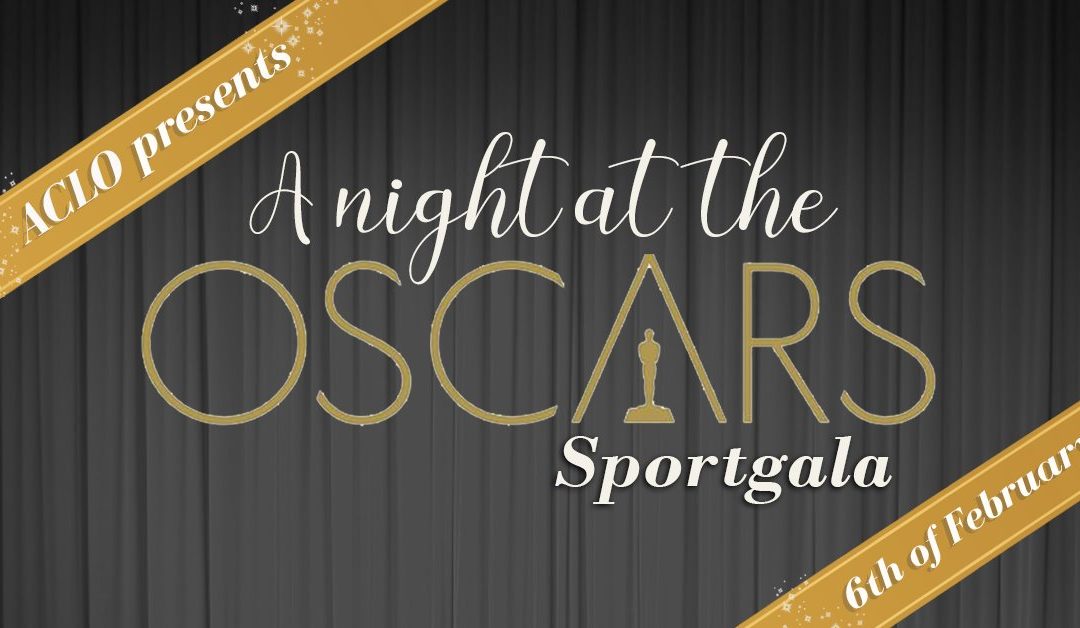 Dear Fighters…ACLO has finally revealed the long awaited announcement: the 2020 GALA! Details below: The ACLO GalaCie presents: the ACLO Sportsgala 2020! ✨ Join us on the 6th of February to celebrate the 75th anniversary of the ACLO! We will kick off this...
read more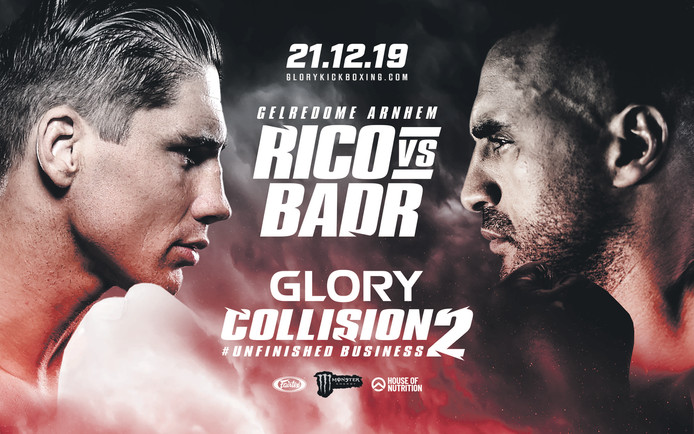 Hey Fighters! Get ready for yet another fight watching event, THE kickboxing fight of the year! A heavyweight fight, Rico v. Badr. It will be streamed live at Pacific, (Oosterstraat 65, 9711NS Groningen), starting at 20:00. Deltaserat will be gathering at...
read more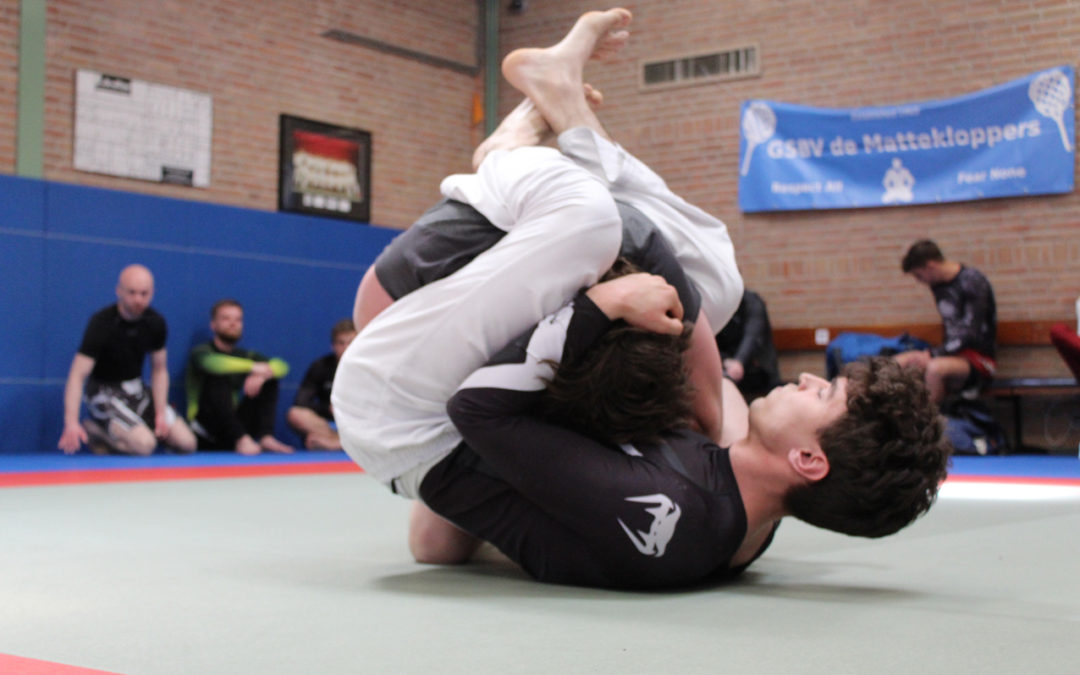 Dear Members, on the Saturday 7th of December we are organizing an internal grappling tournament! We encourage members from all skill levels to attend (we will try to match you up with people with a similar skill level) as this is a great opportunity for everyone,...
read more

Copyright ©2023 , Deltaserat
CONTACT
Blauwborgje 16
9747 AC Groningen