NEW measure in the dojo ! With regards to the COVID-19 situation, unfortunately we have to inform you that there will be a new measure added to the dojo. From now on we will have to stop 10 minutes earlier for every training so that it is possible to ventilate and/or...
read more
From next week on we will resume our training! We will do this as follows: It will be in a kickboxing-style only🥊Every training will be outside on 'voetbal(gras)veld 3' (located next to ACLO)Participants that are over the age of 26 are NOT allowed to work...
read more
You can find the sign-up sheet here: week 51!
read more
You can find the sign-up sheet here: Week 50 !
read more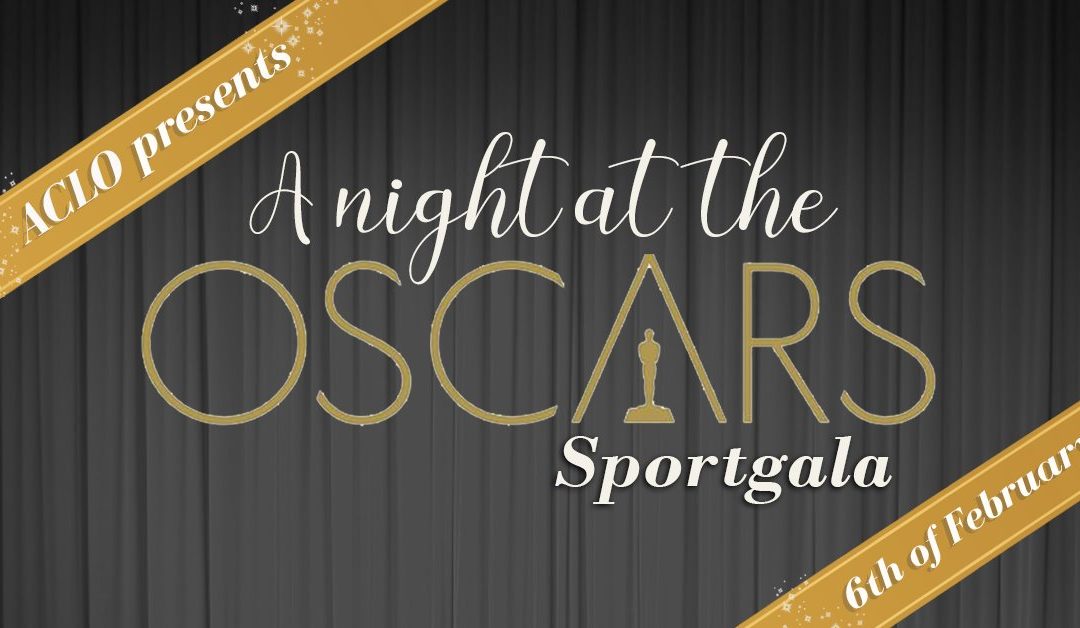 Dear Fighters…ACLO has finally revealed the long awaited announcement: the 2020 GALA! Details below: The ACLO GalaCie presents: the ACLO Sportsgala 2020! ✨ Join us on the 6th of February to celebrate the 75th anniversary of the ACLO! We will kick off this...
read more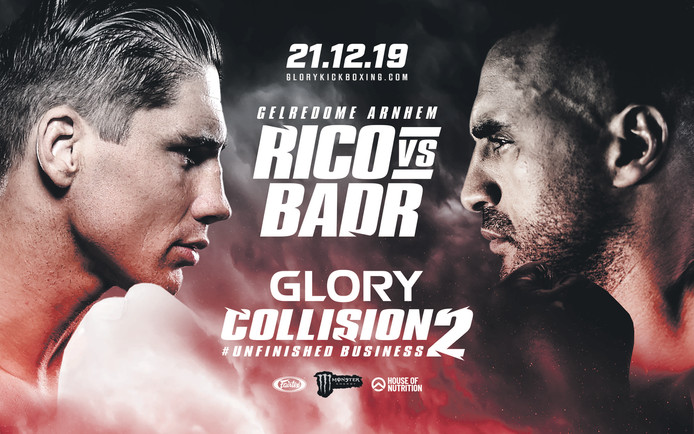 Hey Fighters! Get ready for yet another fight watching event, THE kickboxing fight of the year! A heavyweight fight, Rico v. Badr. It will be streamed live at Pacific, (Oosterstraat 65, 9711NS Groningen), starting at 20:00. Deltaserat will be gathering at...
read more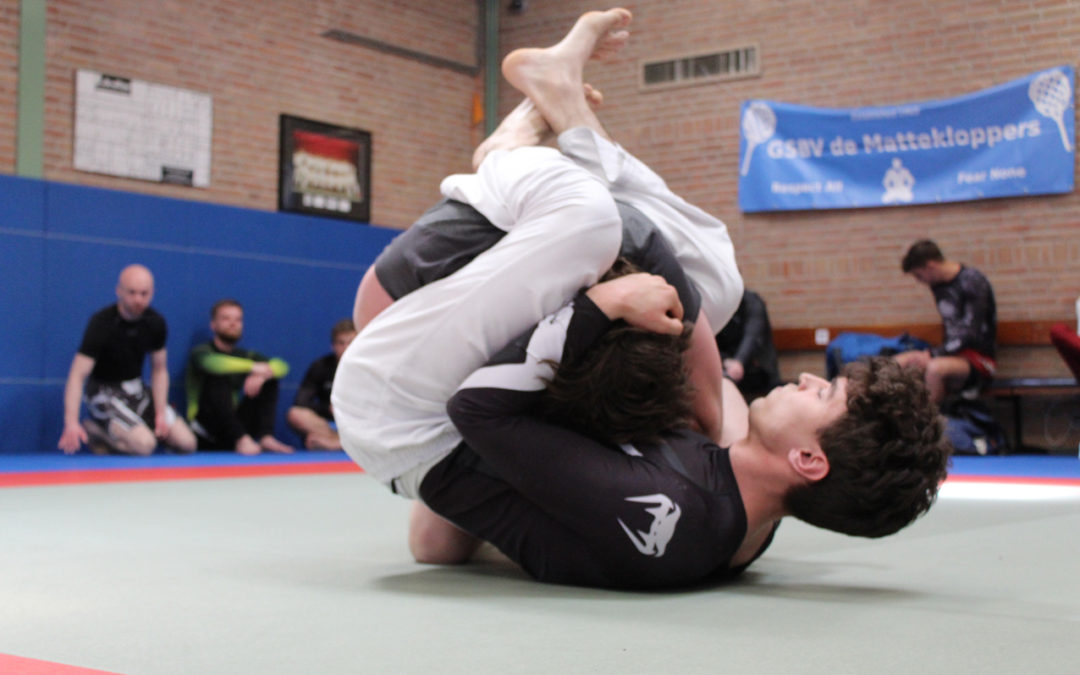 Dear Members, on the Saturday 7th of December we are organizing an internal grappling tournament! We encourage members from all skill levels to attend (we will try to match you up with people with a similar skill level) as this is a great opportunity for everyone,...
read more

Copyright © 2020, Deltaserat.
CONTACT
Blauwborgje 16
9747 AC Groningen